Our Memberships will get you on the path to financial independence!
Maplewood Financial  has partnered with UGRU Financial Coaching to bring you the most complete  personal financial online courses presented by retired Investment Advisor Ken Gulliver. This bite-size videos are over 100 hours of course work to help achieve your financial goals coupled with live one-on-one coaching by Investment Advisor Representative, Kenneth Christian.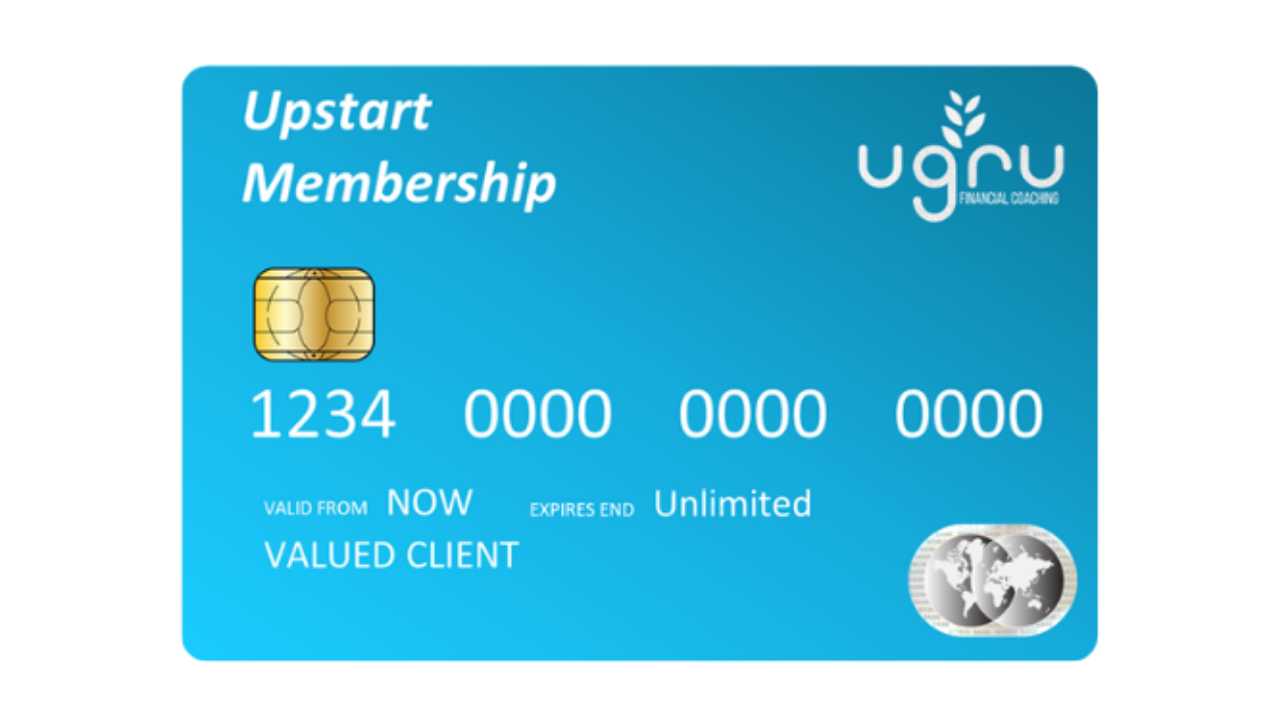 Upstart Membership
Stop the pain by expediting debt payoff and managing your budget. Discover money growing tips and begin to confidently set higher financial goals.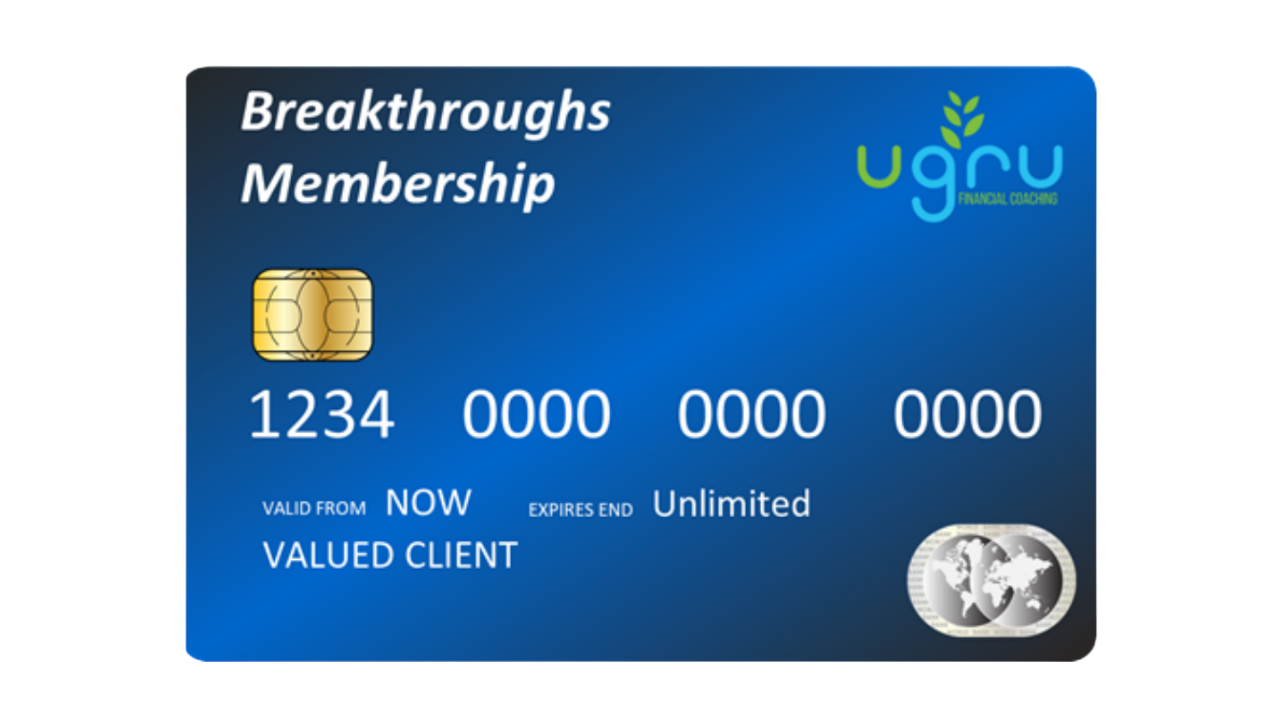 Break down your financial barriers and start adding money in your pocket before retirement. Be empowered to think critically with results oriented strategies.